Eyes up!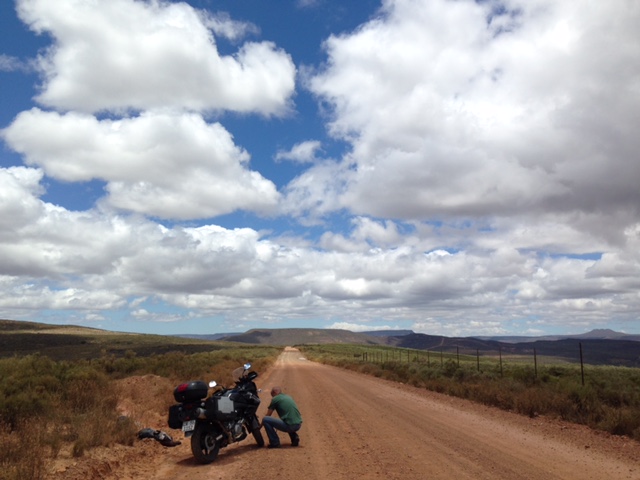 In December I watched the barefoot man teach the very tall baby brother to ride his very large motor-bike. And while he was teaching him, calmly and happily, I heard him explain the 3 fold rule for what to do if things feel wobbly.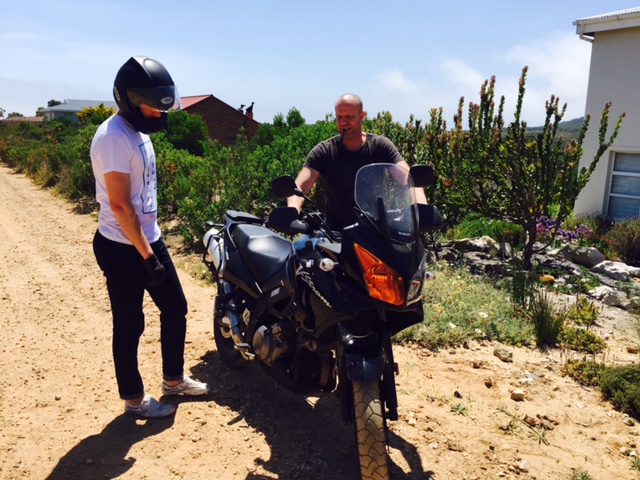 "The three up's", he said, "will get you out of trouble everytime…if you have the guts to stick to them."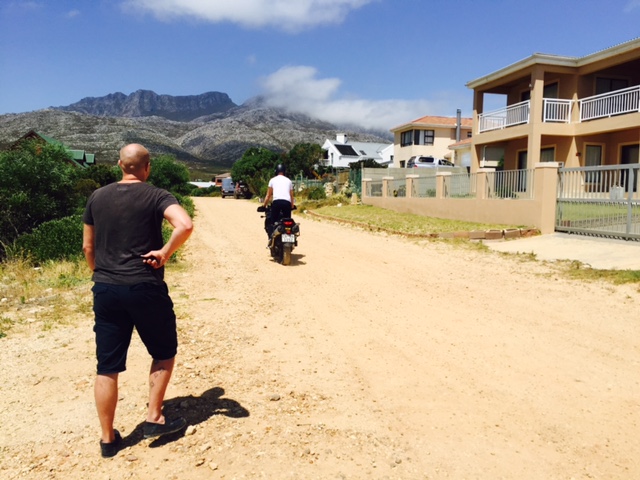 They're simple, but not easy, as with most valuable things in life.
The three rules:
Eyes up.
Stand up.
Open up.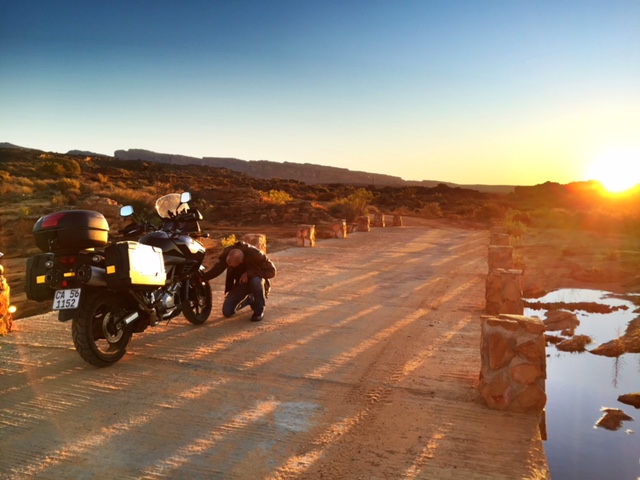 Eyes up.
While I haven't tried to ride the bike myself, I have (a year ago now!) tried to learn to ski, and I remember the same feeling when learning to drive and even ride a bicycle – the terror of looking up instead of staring at your feet or hands to see what they hell you are supposed to do next!  And the same applies to the bike – pick up your courage and your eyes, and look forward to where you are wanting to go, not to how you're going to get there.
And January is a pretty good time to do that more broadly too, I think. Try and look up from your keyboard and look at where you want to go this year – is it interesting? Is it inspiring? Do you want to do it? If not, it may be time for rule 2…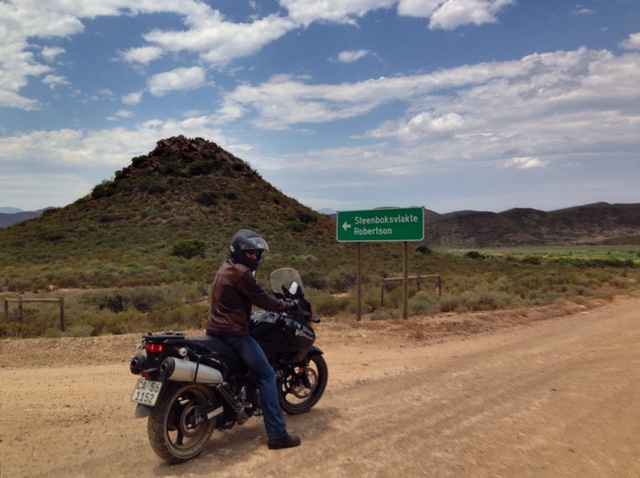 Stand up.
When you're on the bike, regardless of whether you're riding or being pillion, you quickly learn to stand up when the road ahead doesn't look so good. Especially when you're on dirt, standing up actually lowers your combined centre of gravity to your feet and brings a whole lot more stability to the whole picture.
If you don't like the look of the year ahead of you, maybe it's time to stand up and make some changes so that you feel in control again, and not at the whim of the road. And if that means changing roads, or even getting off the bike and walking for a while, then do that. There are always fewer days in the year than we think there will be, and fewer years left than we imagine. Don't waste any of them.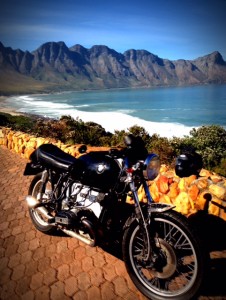 Open up.
And of course, if things really go wrong the best advice, and also by far the hardest to follow, is to open up – accelerate and steer and get out of the troubles as safely and quickly as you can. It feels terrifyingly counter-intuitive to open up when the wobbles appear, but tapping back will generally leave you even more vulnerable to a bad situation than before. It takes serious guts, but if you find yourself in a worst case scenario, trust your skills and open yourself up to moving forward and being out there, not stuck in the rut on the road or skidding out of control across the highway.
If the year is already running away and you're not feeling quite in control, take a moment and look up & check that you're headed where you want to be. If not, it might just be time to stand up & open up some new avenues for 2016.
Good luck!